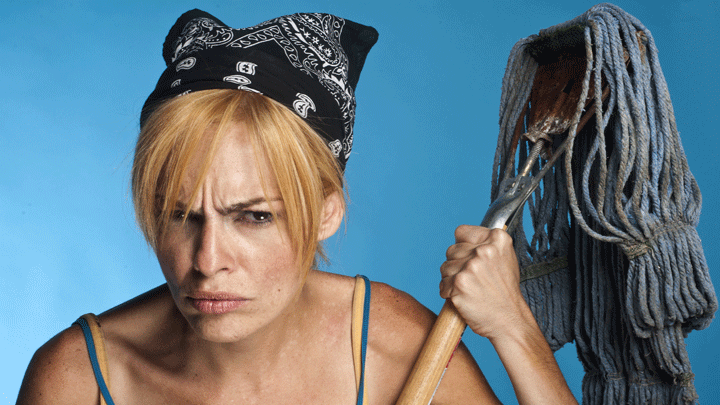 We all love our houses to be spotless at all times. But let's admit it, housekeeping isn't for everyone. Cleaning your house is sometimes a job for the professionals or maybe both spouses are too busy with their careers. In that case the question is – what you should do if your wife isn't a good housekeeper? Well, you can try to communicate with her and try to find the root of the problem and discover the answers together. Here are some tips on house cleaning that could come in handy for you:
First and most obvious tip we can give you is to look at the local domestic services Greenwich. Find some honest and dedicated housekeeper who will do the chores for you. Remember that the price of the service is important.
Take bull by the horns and get the job done. Maybe, your wife is really busy and doesn't have enough time. There is nothing shameful for a man to help with the chores. The first thing you should do is to circle your way around the house and look for clutter. Always start with the dirtiest places. We talk about the kitchen and the bathroom. So, start with the kitchen. You can actually make all natural homemade cleaning detergent. All you need is white vinegar, baking soda and some fresh lemons.
Remove stains. Once again, the answer could be very simple: lemon juice. It's has been used for stain removal for a long time. You can clean the microwave and refrigerator with the lemon juice. If there are too many stains and clutter you can always turn to professional end of tenancy cleaners Bromley.
Remember that there is a solution of almost every problem, you just have to make compromises and sometimes get your hands a little dirty.