Domestic Cleaning London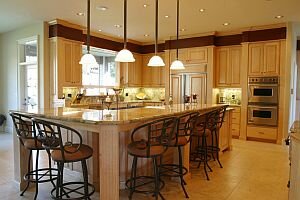 Nowadays it may often happen that your day lasts longer than 24 hours, so that you accomplish all your tasks. As domestic cleaning is very time consuming, we could be of great assistance to you regarding your household chores. We offer professional and punctual domestic cleaning with guaranteed quality results.
House cleaning is a matter of trust, therefore our employees are carefully chosen and have years of experience in domestic cleaning. Our cleaning maids are dedicated to provide quality service, making your home look nice and presentable. We can help you obtain a clean, dust free and freshly looking home which in turn provides a healthier environment.
Domestic cleaning on regular basis
Trustworthy relationships
Individual schedule
Constant high level of hygiene
Home cleaning services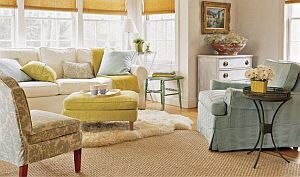 It is important that the domestic cleaning service does not impose changes to your daily schedule. Therefore we are very flexible in order to arrange the best time when cleaning should take place, so it fits into your everyday life. In this regard we ensure that our employees are familiar with the domestic cleaning tasks they must do in your house, and work more efficiently.
Our business concept is first class service. At House Cleaning London Ltd we always deliver spotless result, and we never compromise on quality. If you have an inquiry for a specific domestic cleaning task, you are always welcome to contact us for a quote.
If you are interested in domestic cleaning services, feel free to call us on 020 3026 6016 or send us your enquiry to Booking Form
In order to make you feel comfortable, we perform domestic cleaning in these districts:
Greenwich
,
Notting Hill
,
Blackheath
,
Mayfair
,
Holloway
,
Maida Vale
,
Muswell Hill
,
Barking
,
Camberwell
,
Paddington
,
Our happy customers` reviews
"I get my house cleaned once a week. Now I have more time to spend with my family."
John, Notting Hill
"I've had a cleaner with many companies. This is the one you can really trust!"
Martha, Bromley
"I love that I can spend more time with my family and less time over getting my house clean. Thank you!"
Rebecca, Upper Holloway
END OF TENANCY CLEANING
CARPET & UPHOLSTERY
REGULAR CLEANING
OTHER CLEANING